New South Wales leading 3M
Preferred Vehicle Wraps Installer.

We promote and support a diverse, yet unified, team. We work together to meet common goals.
We focus on the best interest of our co-workers, customers, and company by following through on our obligations and commitments.
We do the right thing even when others won't know the difference.
We maintain trusting relationships by striving to follow through on our commitments.
We ensure exceptional and reliable quality in all aspects of our work.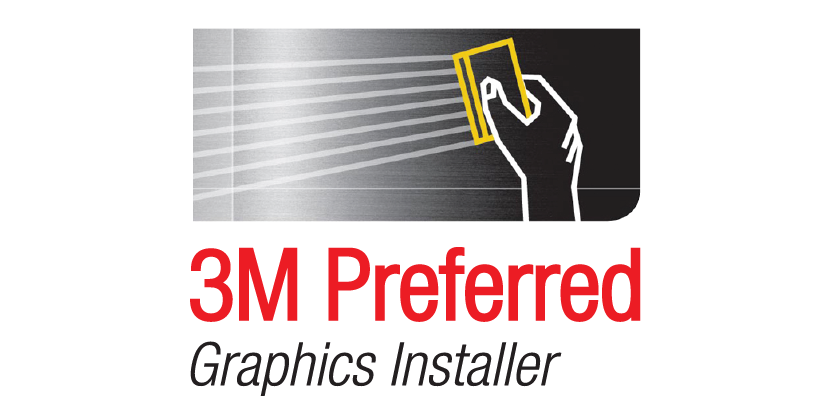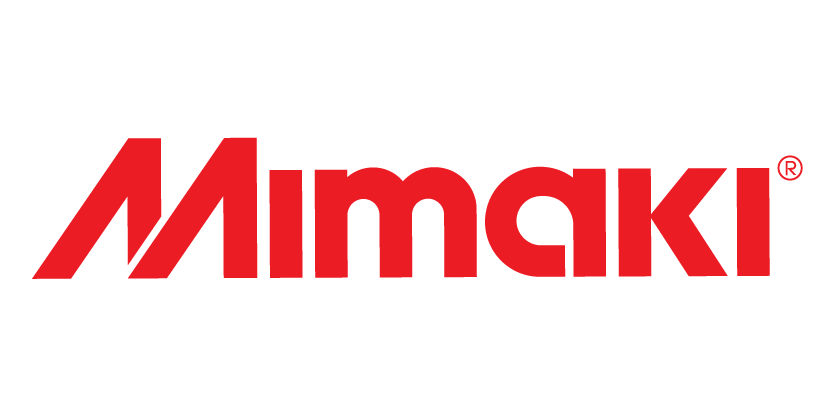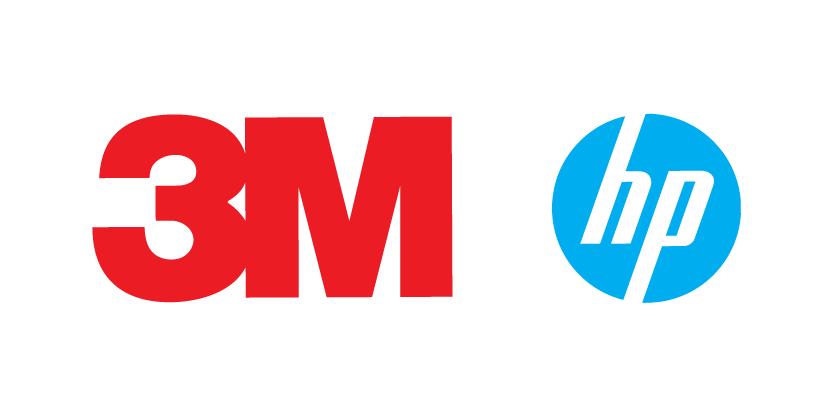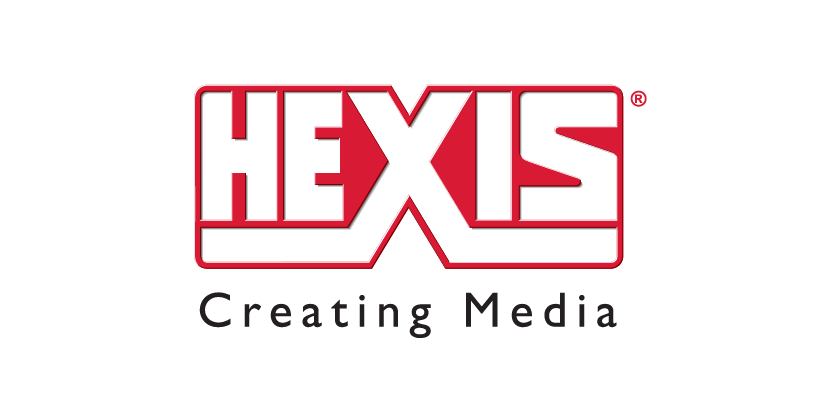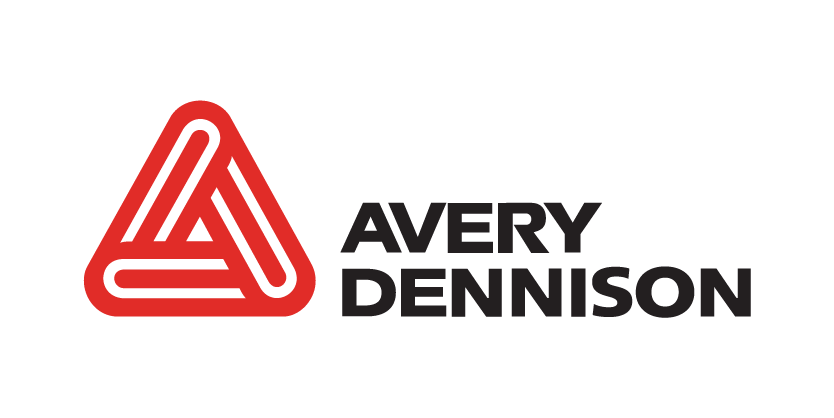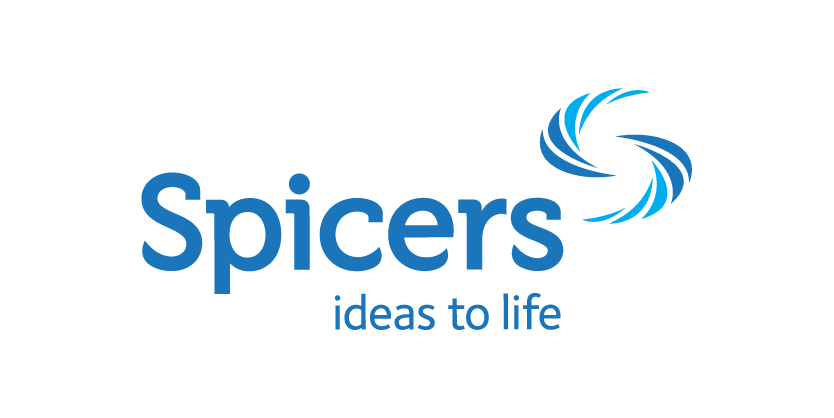 We pride ourselves on being at the top of our game. We thrive on bringing a distinctive and customised service to each and every one of our clients. Pinnacle Graffix stands out from others in the signage industry with our state-of-the-art equipment, experienced and certified staff, top of the range products accompanied by knowledge and training. Most importantly we follow through on each job that comes through the shop.
Knowing the demands of the signage industry is key. We think in the best interest of our current and future clients, Pinnacle Graffix has made vinyl wrapping our area of expertise. We believe in the quality of the products and know the advantages and benefits of vinyl wrap heavily outweigh that of paint. Vinyl shines in it's durability, quick turnover time for application, versatility, cost effectiveness and maintenance.